Waterfront South of Mission Bay:
Emergence of a Destination 
Neighborhood: Dogpatch, Mission Bay
Description
A shoreline of industrial piers, low-slung warehouses and vacant lots has transformed in recent decades to a world-class recreation destination.  Stroll with us along the waterfront in the Dogpatch and Mission Bay neighborhoods.  Learn how a stinky area formerly known as the tar flats has emerged as a home to two major arenas, a college campus, restaurants, and a few bohemian throwbacks to San Francisco's prior years.
Strolls will follow a strict no-contact policy, so rather than accepting donations at the conclusion of a walk, people will be asked to donate $15 per person online when reserving their spot. City Guides is earmarking most of that donation to support history education in San Francisco through the Fracchia Prize that City Guides co-sponsors with the San Francisco Historical Society.
Note that these strolls are limited to 10 people. Pre-registration is required.
Next Tours
Wednesday, August 5 at 4:00 pm given by SF City Guides
View Calendar
Notes
This tour is 2 hours long.
Please remember to bring a face mask.  Attendees without proper face coverings will not be permitted to go on the tour.
For a complete list of our safety precautions, please click here.
Location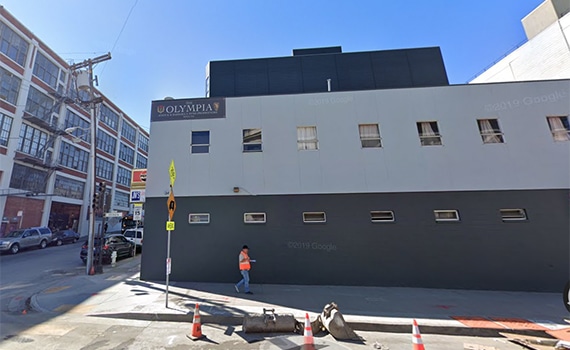 Please meet your guide at Northwest corner of 20th and Illinois.
Click the map to view full version on Google Maps
View Transit Directions on Google Maps >>