Description
Experience the hotel of presidents, dignitaries, king & queens , rock-stars and the rich and famous. Visit a beautiful hidden garden, listen for the Fairmont bees, and you will leave your heart in San Francisco at the breathtaking Fairmont Hotel
James Fair — one of the famous "silver kings" — had a relatively modest goal for the land he bought atop Nob Hill: he just wanted to build the biggest house in the neighborhood. Rising from the ashes of the 1906 earthquake and fire this Grand Dame of San Francisco became the place to see and been seen.
Stroll through this Italian Renaissance palazzo masterpiece. On our tour you gain exclusive access to several beautiful and surprising venues and rooms that are not always open to the public.
Next Tours
Wednesday, February 26 at 11:00 am given by Peter Deutsch
Saturday, February 29 at 11:00 am given by Ken Becker
Wednesday, March 4 at 11:00 am given by Peter Deutsch
Saturday, March 7 at 11:00 am given by Paula-Jo Husack
View Calendar
Schedule
Tours are the Wednesdays and Saturdays at 11AM.
Location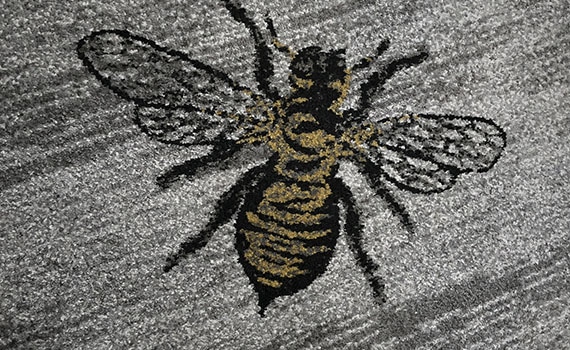 Meeting location is provided upon making a reservation.
This tour is by reservation only.
Click the map to view full version on Google Maps
View Transit Directions on Google Maps >>