Inner Sunset: The Birth Of A Neighborhood
Neighborhood: Sunset
Description
The story of the Sunset District began with windswept dunes and coastal scrub. Originally deemed hopeless and uninhabitable, the Sunset became a popular destination after the 1906 earthquake leveled most of the city. Affordable real estate prices, coupled with the misleading "Sunset" moniker brought waves of residents. There's a lot to love about the Inner Sunset: its proximity to some of San Francisco's best parks (Grand View and Golden Gate), its charming small-town atmosphere and the fact you can walk just about anywhere you need to go. Discover the lore of the Sunset, including a street named after a land-rich mayor's brother, its early developers, the neighborhood's "boneyard" and the oldest continually operating bar in San Francisco.
Next Tours
None scheduled in next 60 days
Schedule
2nd Saturdays at 11AM
Notes
Tour Length: Approximately 1-1/2 to 2 hours
Location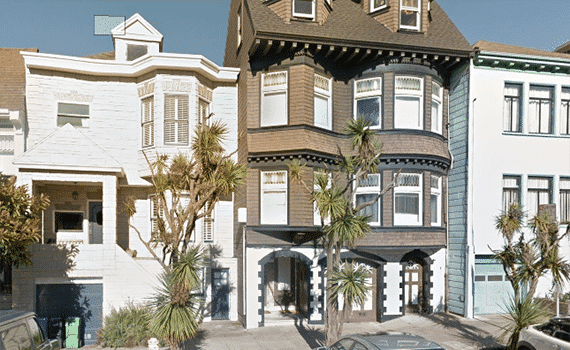 Meet at Arguello and Hugo. Tour ends at 9th & Lincoln. Public transportation: MUNI lines 71, N Judah streetcar.
Click the map to view full version on Google Maps
View Transit Directions on Google Maps >>
Please note: Private groups tours required for groups of 8 or more.